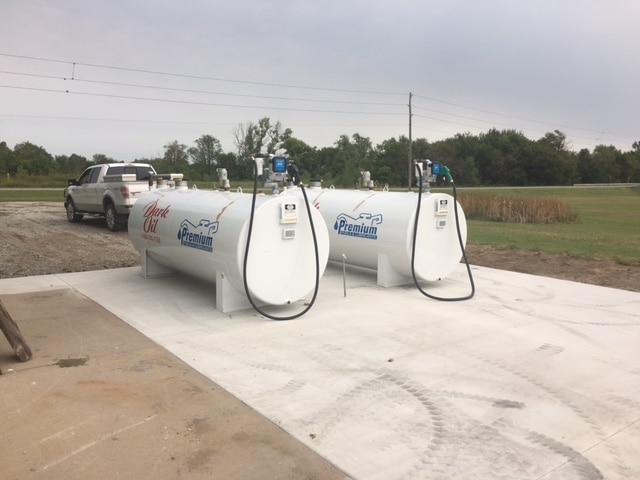 Gasoline & diesel fuel, lubricants, additives, equipment & everything you need to keep moving.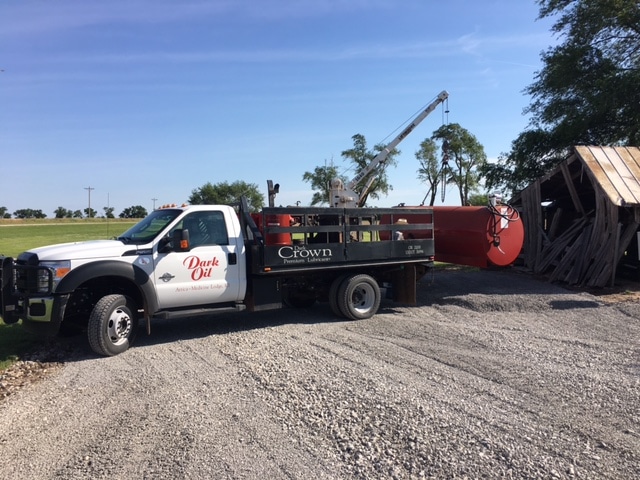 Prompt fuel delivery, 24 hour emergency service, inventory tracking, fuel monitoring & more.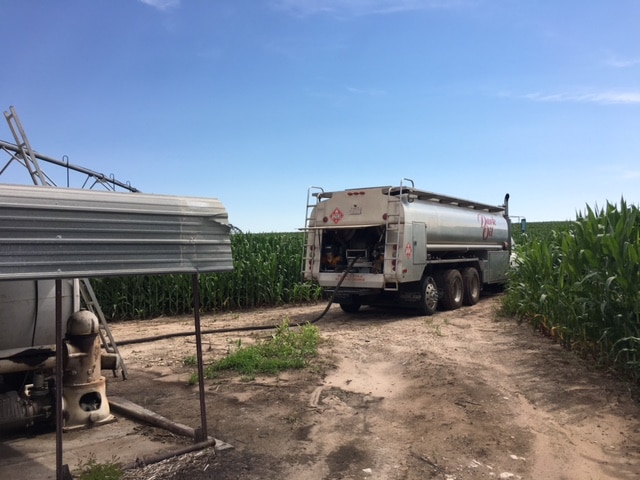 KEEP YOU
MOVING FORWARD
If your business depends on machines, then you need fuels and lubricants to stay productive and profitable.
At Dark Oil we've been keeping South Central Kansas and North Central Oklahoma businesses moving for three generations.
From our drivers who get to know you personally, to going the extra mile with services like fuel quality monitoring and testing, everything we do is geared toward keeping you moving forward and coming back.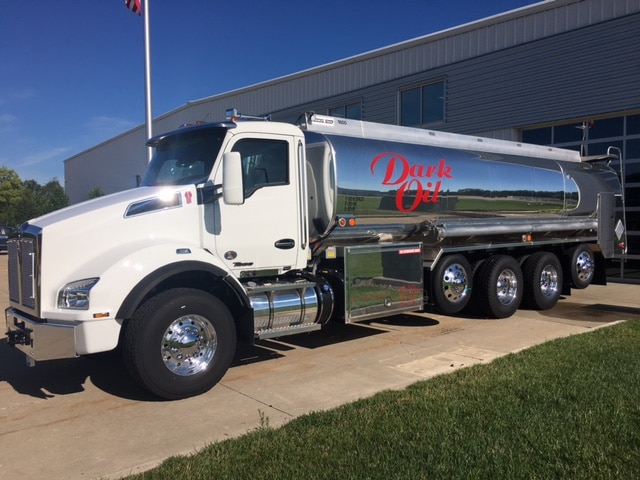 LETS GET

MOVING