About Dark Oil
Based in Attica, Kansas, Dark Oil is a third generation fuel and lubricant distributor serving farm, commercial, industrial, trucking and oilfield businesses. From our drivers who know your name and your order, to flexible delivery schedules and inventory tracking, everything we do is geared toward keeping you moving forward and coming back.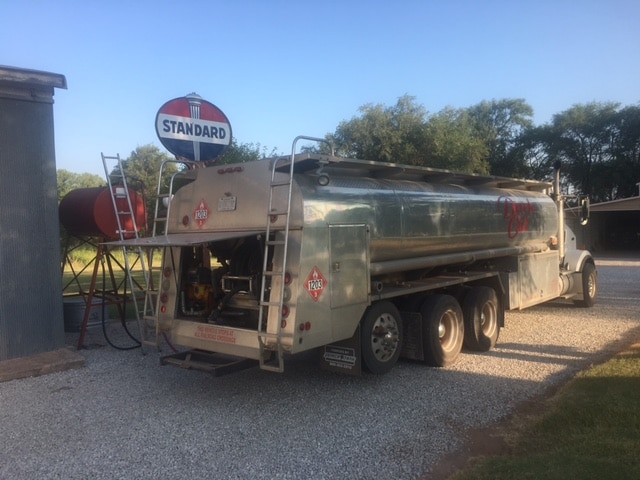 What We Offer
We're capable of delivering almost any quantity of product you need, and we do it according to YOUR timetable, not ours. If something breaks down, or you're in a jam, we're available 24/7 to help get you moving again.
It's our goal to be your one-stop-shop for your fuel and lubricant needs, so you can keep the equipment that runs your business running smoothly.
COMPANY HISTORY
Dark Oil began in 1951 as a two-person business that operated out of the Dark family home in Zenda, Kansas. Working as a Standard Oil agent, Leonard Dark made fuel deliveries to local farmers and ranchers while his wife Vera took orders over the phone.
The family and the business relocated to Attica in 1959 where it's still headquartered today. Son Clay joined the business in 1974. Dramatic expansion came in the following years, and Clay's wife Kathy came on board in 1982 to handle the accounting.
Eric Dark, Clay and Kathy's son, joined Dark Oil in 1995. The company continued to grow with the addition of an office and warehouse in Medicine Lodge, Kansas. Today, Dark Oil continues to thrive under the leadership of Eric and wife Toni Dark.
Even though technology and time has changed how we do business, it hasn't changed the way we do business. We're just as dedicated now to customer service as we were in 1951.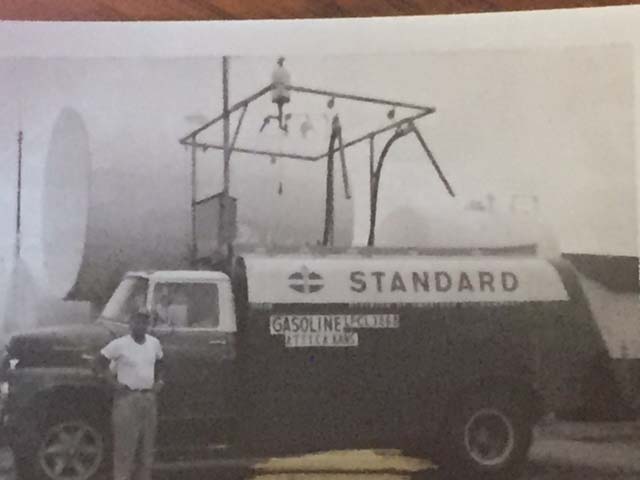 SERVICE AREA