Quality Fuel & Lubricants
It doesn't matter what kind of machine you operate, we've got the products to keep it running smoothly.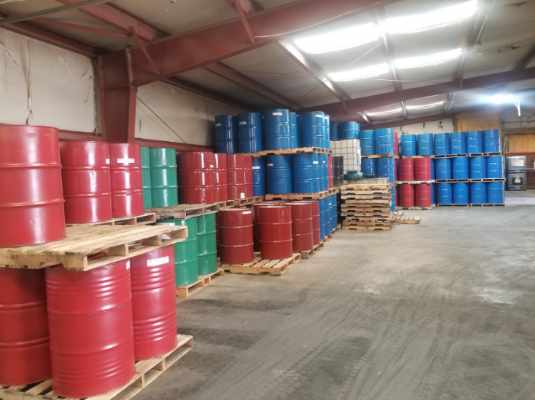 OUR SPECIALTY IS IN THE SUPPLY & DISTRIBUTION OF:
Gasoline and diesel fuel
Lubricants – All popular weights and specifications
Bulk oil
Fuel additives
Diesel Exhaust Fluid (DEF) – Product and training
Fuel and lubricant pumping and storage equipment
Dark Oil is a proud distributor of Schaeffer lubricants and fuel additives—the best of the best. In business for over 175 years, Schaeffer has achieved a world-class reputation for improving engine performance, reliability and fuel economy with its advanced lubricants.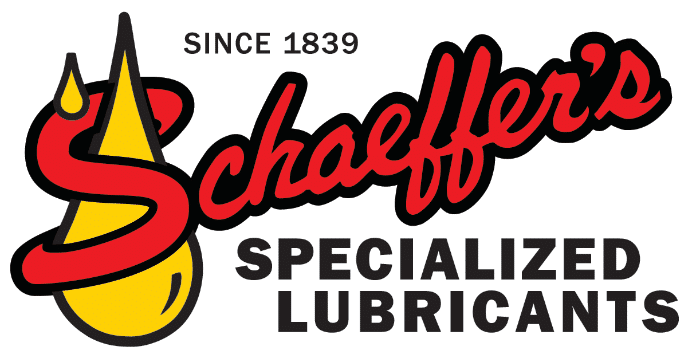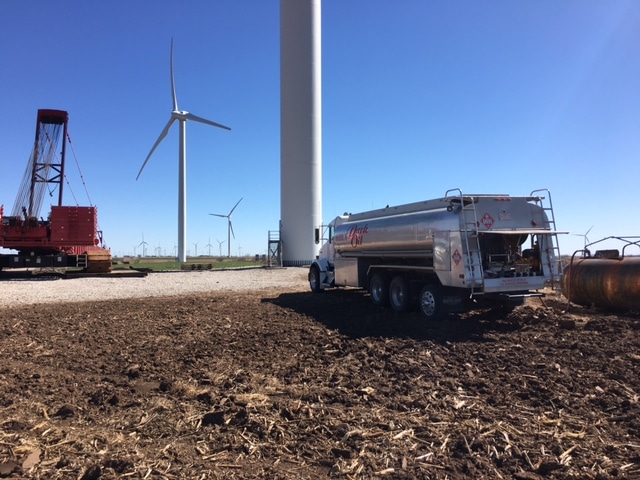 HELPING YOU PROTECT & EXTEND THE LIFE OF YOUR EQUIPMENT
Our reputation literally rides on what we sell, which is why you can trust your machines to Dark Oil.
We sample our lubricants when they arrive, while they're being packaged and when they're delivered. This ensures that you're getting unspoiled product, and that you're getting EXACTLY what you ordered BEFORE it goes into your machines. We can also perform ongoing fuel quality monitoring and testing for added peace of mind.
We run on the same products we supply our customers.